SINCE 1908

Liguria and its fruits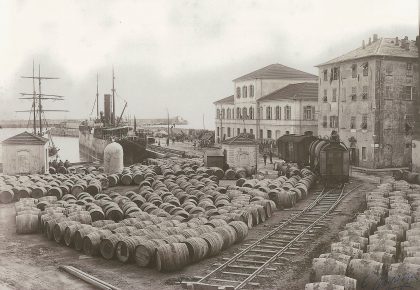 Family passion since 1908
The history of the Pietro Isnardi company stems from the family's deep bond with their land, Liguria, rich in excellent native products where the tradition of olive cultivation dates back to Roman times.
It was founded by Pietro Isnardi, forefather of this family, who was a visionary innovator and a great entrepreneur with a strong calling for olive oil production.
FROM THE GROUND TO THE TABLE

TRADITION AND INNOVATION
The activity of the Pietro Isnardi company originates in Liguria. Sunny lands overlooking the sea, centuries-old olive trees, hands working with experience, large millstones that turn tirelessly squeezing the carefully cultivated fruits.
Isnardi today

A company looking to the future
Today Pietro Isnardi looks to the future. It has made major changes to the production site to improve the organization of the production chain. A portfolio of over 6 major Brands to offer the best products to every distribution area: from small shops to Horeca, from large-scale organised distribution to new foreign markets. Continue
The Olive tree and the Riviera
How beautiful it was to sit
under the olive trees,
satisfied and happy
to be together in that
kind of heaven on earth.
(Agatha Christie)
A land of poets
Pure hills surrounded the sea and the houses; olive trees dressed them here and there scattered like flocks, or soft like the smoke of a farmhouse that glides the white face of the sky.
(Eugenio Montale)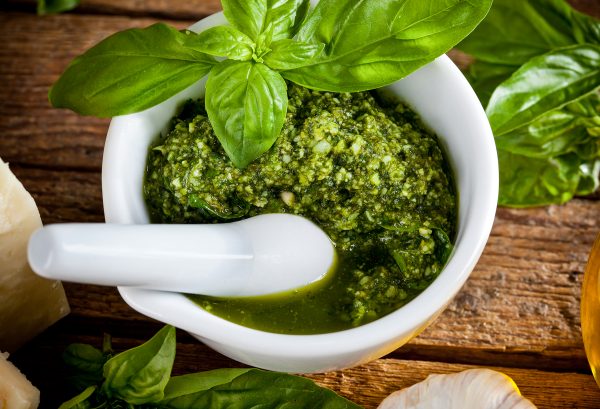 Smells of Liguria
"Liguria in summer is the smell
of basil, the heat, the light
slipping through the window,
the olive trees lined up like thoughts,
the sea that dresses the air in blue".
(Fabrizio Caramagna)
FAMILY PASSION

Carlo Isnardi
The fourth generation of the Isnardi family continues to pursue ambitious goals with professionalism and competence, without ever abandoning the passion and the values​​ of the past.

Continue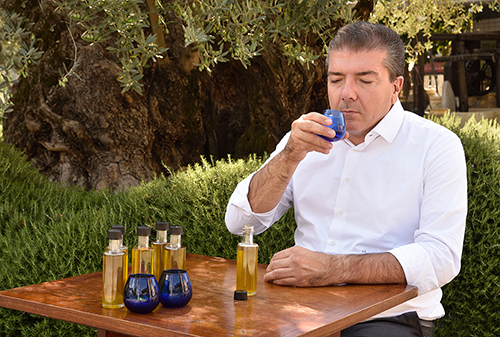 "My commitment and my passion to bring excellent products to your table."